Program Overview
The BLS Renewal workshop is fast-paced and is designed for experienced healthcare providers who are routinely called on to apply their resuscitation skills. The workshop covered single-rescuer and multi- rescuer basic life support skills, focusing on high-quality CPR and team dynamics.
---
Please note that the October 29 date for this program has been postponed to November 13.
We apologize for any inconvenience and thank you for your understanding.
For anyone who would still like to register, you can do so here.
Register for November 13

Payment: Please confirm payment options (cash or e-transfer) with the instructor at the time of registration.
NOTE: The cost of this program does not include the Basic Life Support manual. You can purchase a copy by bringing $20 in cash to the training.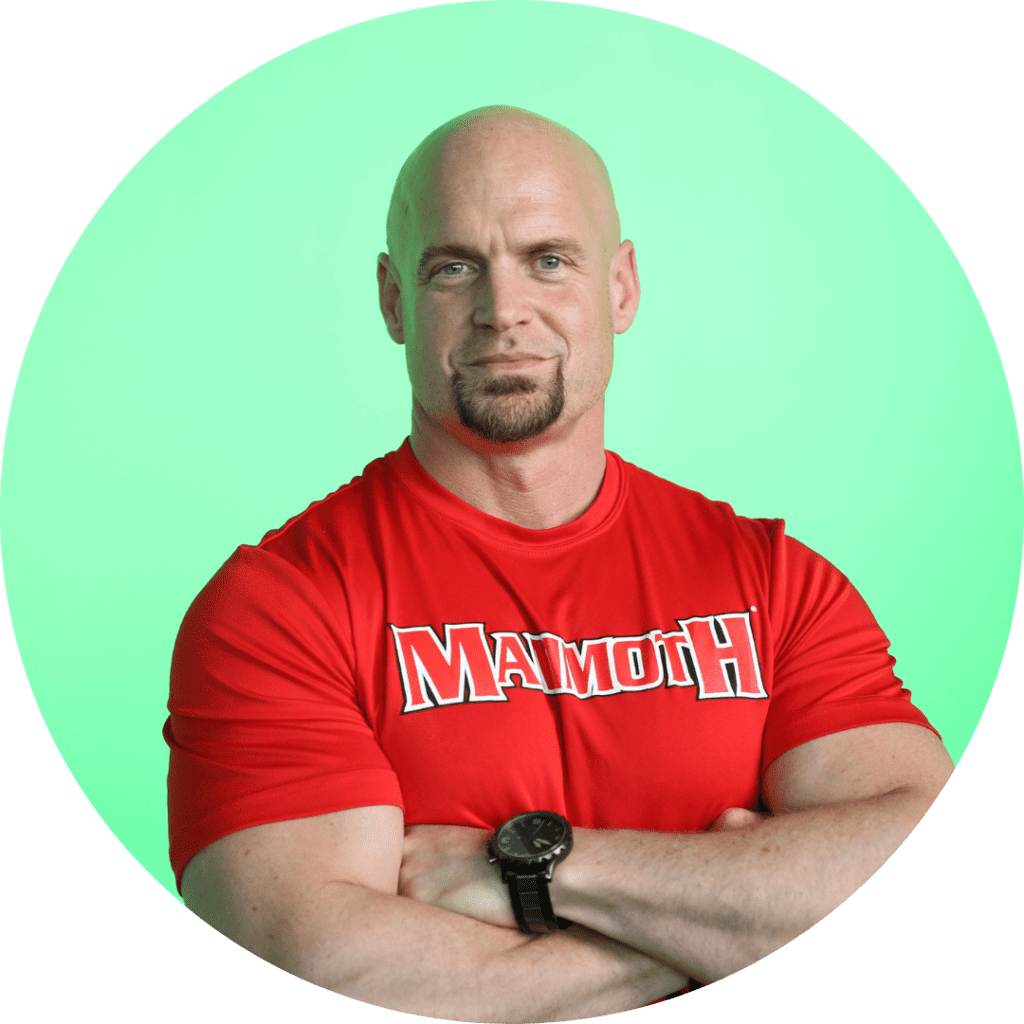 Facilitator:
Brad Sloss
Brad completed his Masters Degree in Sport Management and his Honours Bachelor of Social Sciences Degree (Rec & Leisure Studies) with a Concentration in Business and Public Policy at the University of Ottawa. Brad has both academic and industry experience in Sport, Recreation and Fitness. Full bio here
Who is this for?
BLS is designed for healthcare professionals who provide care to patients in a wide variety of in-facility and pre-hospital settings.
Outcomes
By the end of this workshop, participants will be able to:
Recognize a cardiac arrest
Activate the emergency response system early
Respond quickly and confidently
Perform high-quality single-rescuer CPR and multi-rescuer CPR
"The BLS training taught me the theoretical & hands-on skills I needed to respond to medical emergencies. "
– Program Participant
Course Schedule Details
November 13, 2023
2:00 pm
Basic Life Support (BLS) / BLS Renewal
December 3, 2023
2:00 pm
Basic Life Support (BLS) / BLS Renewal
Your path to high quality learning
opportunities begins here at The Centre.
Sign up and connect with relevant and reflective learning in a supportive space.
Register