Program Overview
While working in health care can be highly rewarding, the pace, emotionally demanding content and competing demands carries elements of risk to all staff:  vicarious trauma, moral distress and burnout can take a cumulative toll on individuals and teams. How can we navigate high paced working conditions combined with witnessing human suffering while still remaining engaged and well ourselves?
---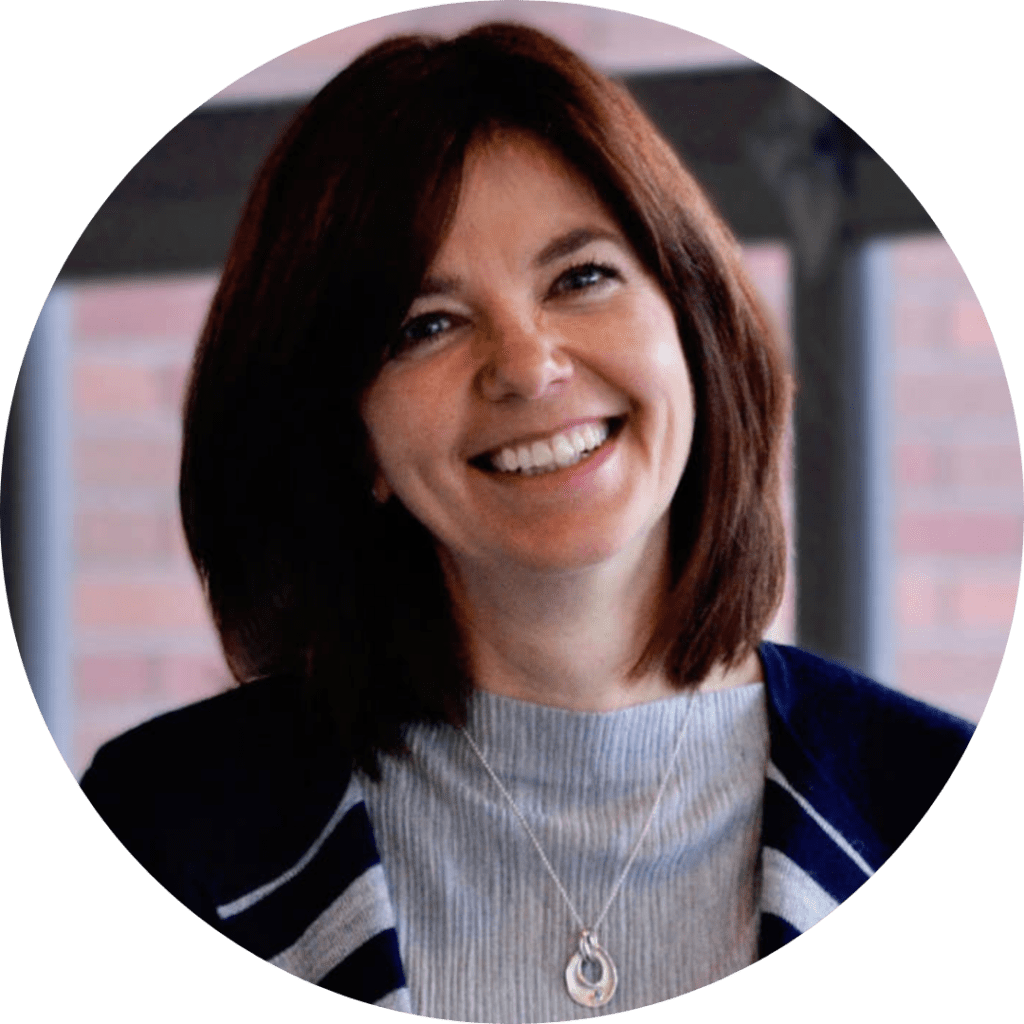 Facilitators:
Diana Tikasz
Diana Tikasz has worked in the teaching and health care sector for over 30 years. Her helping work began as an early childhood educator, nurturing children and their families to reach their fullest potential. This work developed into a desire to do trauma-focused work. Full bio here
Who is this for?
Members of SJHCG staff, physicians and volunteers.
Outcomes
By the end of this workshop, participants will be able to:
Identify how the experience of ongoing stress, crisis and trauma exposure impacts you and your colleagues
Recognize early warning signs with a model for self-monitoring stress effects
Utilize practical strategies, grounded in neuroscience, to help you and your team reset and replenish throughout the flow of your workday
Connect with your own and collective team resilience, strengths, purpose and joy at work
We are excited to partner with TEND Academy to bring this world class program onsite to our staff, physicians and volunteers!
Course Schedule Details
November 6, 2023
12:30pm – 2:30pm
Fostering Resilience in the Midst of Challenging Work
Linamar Auditorium, Level 2
REGISTRATION IS NOW CLOSED
November 6, 2023
3:00pm – 5:00pm
Fostering Resilience in the Midst of Challenging Work
Linamar Auditorium, Level 2
REGISTRATION IS NOW CLOSED